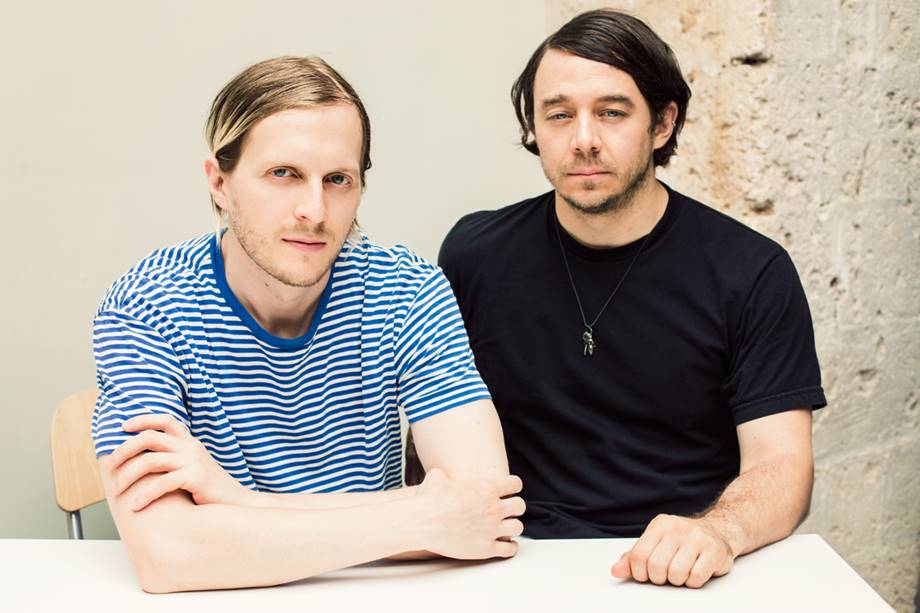 Creatures of the Wind
Winners of the CFDA Swarovski Award in 2014, Creatures of the Wind design duo Shane Gabier and Chris Peters draw inspiration through an exploration of definitive moments in American Psychedelic Culture. Custom developed fabrics and a modern but artisanal attention to details define the brand.
This designer is not available online. Please contact our store for availability in store.
Contact Store